Vegas Downtown Blackjack - Basics, Tricks and Secrets to Winning
Vegas Downtown Blackjack was named after the version played in Las Vegas Downtown and this page will look at the main characteristics of the game and discuss it to provide readers with an overview of the game. The basic strategy to play the variant will be discussed and an overview of the basic rules will also be given. The main differences with the other blackjack variants will also be touched on to familiarise players with them. Lastly, the reasons why you should play the game will be discussed.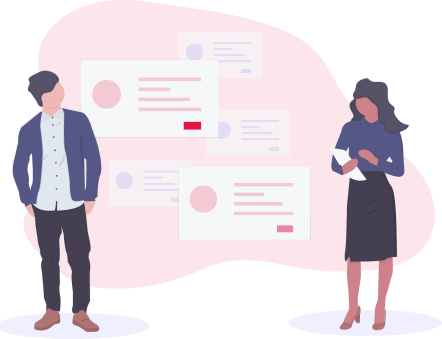 Main characteristics of
Vegas Downtown Blackjack
The Main characteristics of Downtown Vegas blackjack are very similar to that of classic blackjack of which it is a variant and is named after the game that was mostly played in an area known as Las Vegas Downtown. The game is known for its generous rules and excellent pay-outs that ensure a great gambling experience.
The main aim is to beat the dealer with a higher value hand that doesn't have a higher value than 21. At the start each player receives 2 cards face up and the dealer also 2 with only 1 face up. Players can then decide what their course of action will be, stand, hit, double down, split, surrender or to make use of an insurance bet. The winner is decided when all players are done and the dealers turn his card around to reveal the value.
Two standard card decks are used in the game and in online casinos, they are shuffled before every new game and in land-based casinos when 1/3 of the deck is left in the shoe.
Identical cards and cards that have equal values can be split. A hand can be split a maximum of three times to give players 4 individual hands. You will only receive 1 card when you split Aces.
Doubling down is allowed on any value cards but you must place a bet similar to the previous bet. After a split doubling down is also allowed.
When the dealers face up card is an Ace or a Ten the dealer is permitted to look for blackjack and if the dealer has blackjack the card is turned and the game is over. This is also referred to as a "hole" card game.
Pay-out happens according to a standard set of rules, blackjack pays 3:2 and an insurance bet 2:1.
Basic strategy
for Vegas Downtown Blackjack
The use of a basic strategy in blackjack is very important to increase your chances of winning. The different mathematics involved in blackjack was used to develop, a basic strategy for playing the game. This was done by using Statisticians, Mathematicians and computer simulations to test every move and determine the best one for any given situation in blackjack. The calculations were based on the player's and the dealer's face-up card. The strategy is used to increase the player's odds of winning most of the time.
The player must know the difference between a "hard" hand without an Ace and a "soft" hand with an Ace. This determines the action that players take in terms of the basic strategy. The following advice will be helpful to remember when you want to know when to stand, hit, split or take insurance:
Stand when you have the following hands, a soft 20, a pair of 10's or when you have a hand worth 17+. When your hand's total is 11 double down whatever the cards in the dealer's hand.
Split your hand when you are dealt with a pair of Aces, this is viewed as the best action.
"Hit" is advised when you have 5's in your hand as a pair and the dealer's card value is 10 or 11. Whenever the dealer's card value is lower than 10 it is advised that you should double down.
Using the "Insurance" bet is generally viewed as the best method to retain about 50% of your bet it is not advised when you play Vegas Downtown Blackjack as it is a game played with a double deck of cards. This increase the edge of the house on the "Insurance" bet to almost 7%.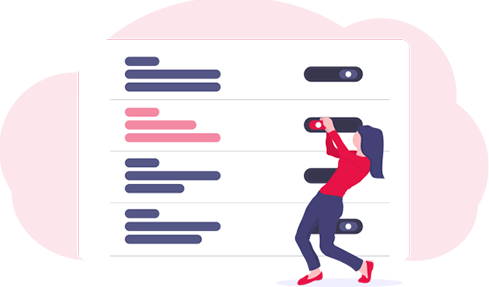 Vegas Downtown Blackjack rules
The main rules of the game are similar to that of the classic blackjack variant but the following rules make the game different:
The game makes use of only two decks of cards that are in play.
The dealer is required to stand on a "hard" 17 and above, a hand made up without an Ace but must hit on a "soft" 17, a hand with an Ace in it.
Double down by players are permitted on any value of their opening 2-card hand.
After players have split their hands they are also allowed double down.
Players are allowed to re-split their hands up to a total of three hands.
The game is referred to as a "hole" card game that means that the dealer can peek for blackjack at his face-down card when the face-up card is an Ace.
Players may play only one bet position and multiple bet positions are not allowed.
Many casinos don't allow card counting but because it is only played with 2 decks card counting is easier but the casino can prohibit you from playing further. Make sure of the rules at every casino you play because it might differ.
Where to play Vegas Downtown Blackjack
What is the main difference of Vegas Downtown Blackjack
in respect to other blackjack types?
It is derived from classic blackjack and the following differences occur with other variants of blackjack:
Two decks of cards are used to play the game that makes it easier to count the cards.
The dealer will stand on a "hard" 17 and will hit on a "soft" 17.
Players are allowed to double down on the first two cards immaterial of their value.
Double down by players are permitted after splitting their cards contrary to some other variants. Re-splitting is allowed up to three hands that allow players to play with 4 hands.
Players can only play on one bet position and multiple bets are not allowed.
It differs from Vegas Strip blackjack that is played with four decks of cards and where the dealer must stand on a "soft" 17.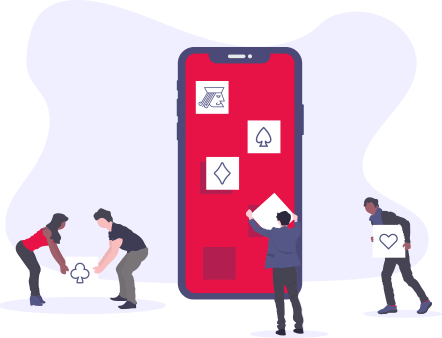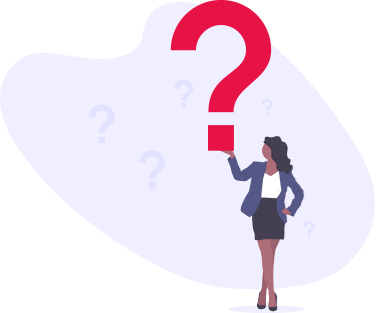 Why should I play
Vegas Downtown Blackjack?
The game can be played online is some of the most reputable casinos and the games are powered by the best software developers. You can play demo versions where you can practice your strategy and general play to improve your skills and knowledge.
The game is one of the easier versions and it is easier to keep track of the cards played as it is a two deck game. The house edge is low and the variant has a lower risk than other games. If you employ a basic strategy and prudent betting you can make a profit.
The availability of the game online ensures that players from outside Las Vegas can also enjoy playing one of the most popular blackjack versions in the comfort of their own homes. The graphics and excellent sound effects recreate the excitement and atmosphere of Vegas.
PLAY Vegas downtown blackjack AT 32Red casino
150% Welcome Bonus, Get up to $150 extra!
New accounts only. Min. $10 deposit, debit/credit card and PayPal only. 50x wagering, game contributions vary, max stake applies. 7 day expiry. See full terms.
CHECK OUR TOP 3 CASINOS

3
0
0
€
121% up to $300 First deposit Bonus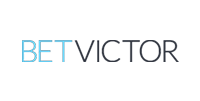 100% Bonus up to 300€ for the first deposit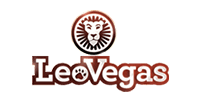 Up to €100 and 50 free spins