Live Blackjack - Best Live Dealers, Payout Rates and How to Win
Blackjack is one of the most popular live casino games among players. Live blackjack entails players virtually sitting at an online casino and playing the game. A blackjack game involves a live stream video in which a player joins other players at the blackjack table to play the game from their devices. This game is moderated by a live dealer who shuffles the cards and helps deal them in real time. The blackjack experience is very real, with real money, real dealers and a chat room where players can interact with each other. This review takes a deeper look into this amazing game by defining its main characteristics, rules and what makes the game stand out from the rest.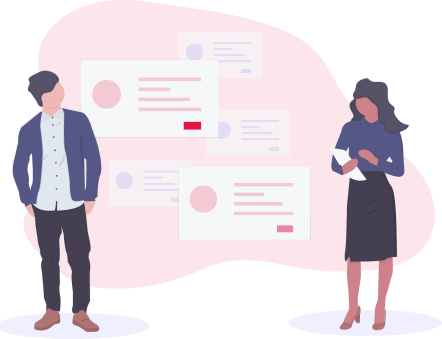 Main characteristics of
Live Blackjack
Blackjack has a number of characteristics that make it unique. A great example is the fact that there is a live dealer involved and the games are played virtually. Having a live dealer makes the game more real and fun. It feels as if a player is at a real casino playing with other players. The fact that there is also a chat room available makes the game very interactive and enjoyable. Players are able to communicate with each other and with the live dealer as well. This element of interaction among people at the blackjack table takes the gaming experience a notch higher. During these interactions, a player can see what another player is saying to the live dealer and respond. The streaming video footage with a real person dealing the cards gives players the chance to experience a real casino ambience without having to leave their house.
Another interesting characteristic of this game is that when the blackjack tables are full, a player can choose to play behind a seated player. Tables don't necessarily have to be full. With this feature, you can place your bet on another player's hand while you wait for your turn at the blackjack table. This is a great feature that prevents you from sitting idle while you wait for your turn. It is also a great opportunity for new players that are not yet well versed with the game to easily enjoy the game without risking much. All seated players that are waiting for seats can see scores belonging to those already occupying the main seats and decide which players to bet behind to increase their own winning chances.
A blackjack live dealer table also has a time limit on bets and decisions. This enables the casino to keep the game moving as fast as possible. You are given a few seconds to either make a decision or place a bet. To avoid running over the time limit provided, you should focus on the game and avoid multitasking.
Basic strategy
for Live Blackjack
One of the most desirable qualities of blackjack is the fact that the game isn't just dependent on luck. There,s an element of skill involved. You don't have to rely on luck entirely, your actions can affect the outcome of hands. Blackjack always presents you with some form of information to work with. You can see what cards you have, plus one of the dealer's cards. With this information, you can come up with probabilities of what could take place next.
Every player needs to learn the basic strategy for splitting pairs, doubling down, and hitting if they are to have any chance at winning. Every player should learn how to build a bankroll, pick the right table and how to count cards. Follow basic blackjack strategies to always protect your chips. For example, don't use surrender unless you have a 15 against a 10.
You can use strategy when splitting cards to reduce the casino's edge. When the dealer serves a player with a particular pair of 2 cards, the player has the option of splitting this pair so as to have 2 separate hands as opposed to the dealer who has 1. Another option the player has is to bet his wager. If the player gets a pair Queens, Kings, 10s or Jacks, splitting the cards strategy will suggest that the player should just compromise and allow the dealer to beat him/her.
You can also use the doubling down wagers strategy where a player can double their wagers with a final effect of doubling their winning potential. If a player's hand adds up to 11, the player should double his/her wager. If the player's hand is 10, and that of the dealer is either 10 or an Ace, the player should take an extra card and not double.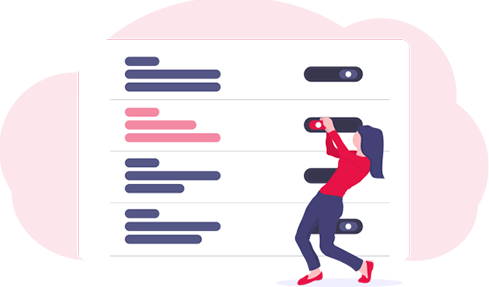 Live Blackjack rules
Different live casinos have different blackjack rules. However, there are those general rules that apply to almost all blackjack casinos. For example, the main goal of blackjack is to beat the live dealer's hand without going over 21. Your hand only competes against that of the dealer, not another player. Another blackjack rule is that Aces are either worth 11 or 1. The one that makes a better hand between the two is used. Face cards which include the Jack, 10, King and Queen are valued at 10. The cards that run from 2-9 get valued at their face value. When the game begins, each player is dealt two cards.
Different terms used at the blackjack table have different meanings. For example, 'hit' refers to asking for another card.'Bust' refers to going over 21 while 'Stand' means to hold your total and ending your turn. The dealer wins if you bust.
Where to play Live Blackjack
What is the main difference of Live Blackjack
in respect to other blackjack types?
There are several differences between blackjack and other blackjack types. For starters, the interaction feature of blackjack forms a major difference between blackjack and the rest of the games. With other games, players don't get to interact with each other through a chat room. Another feature that makes blackjack standout is the fact that cards are dealt by a live dealer. The live dealer moderates the games and makes the atmosphere feel more real and fun. Other blackjack games do not require tips. Blackjack gives you an option to tip the dealer. Blackjack live dealers are paid salaries and they also accept tips from players. Stakes are higher at blackjack tables compared to other blackjack tables. Another difference between blackjack and the rest is the fact that blackjack has a limited number of seats. This is one of the major disadvantages of blackjack. With other blackjack tables, this is different since tables can be accessible to thousands of players at the same time. This means that with other blackjack games, players do not have to worry about getting an open seat, something that blackjack players always have to worry about.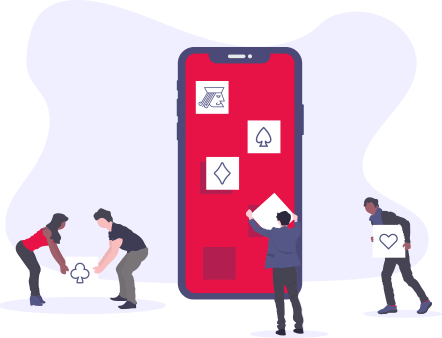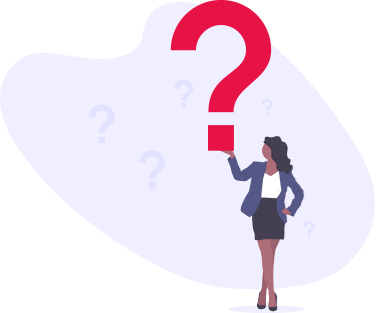 Why should I play
Live Blackjack?
This is a question many players, especially new ones, ask themselves. There are several reasons why blackjack is among the best blackjack games offered by online casinos. The casino atmosphere is way real and better at blackjack tables. Software providers have done their very best to make regular blackjack games as real and interesting as possible by coming up with great graphics but this still does not match the blackjack experience. The live dealers also make the games very interesting. The live dealers are very good looking and fun, making the gambling experience even better. The social interaction sometimes makes the live casino feel like a party. It brings the casino to your home or on your mobile device. For those players who are more interested in the social part of the game, they should definitely try this game blackjack out since it will be the perfect fit for them.
PLAY Live BLACKJACK AT Unibet CASINO
100% bonus up to €100 on your first deposit
18+ www.begambleaware.org - Further T&Cs apply
CHECK OUR TOP 3 CASINOS

3
0
0
€
121% up to $300 First deposit Bonus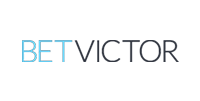 100% Bonus up to 300€ for the first deposit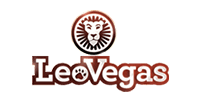 Up to €100 and 50 free spins