Cashback Blackjack - Learn How to Play Playtech's Cashback Blackjack
Cashback Blackjack is an original multi-hand variety of blackjack launched by the world-renowned software platform Playtech. Playtech is known for their wide variety of top-quality online casino games, including everything from online slots all the way through to live table games. Here we run through the details and rules of this unique blackjack game with a handy guide for new players. Unlike other variations of the game of blackjack found online, Cashback Blackjack is an internet exclusive, taking elements from real-life games but designed especially for online and mobile casinos. Unlike other variations of blackjack, you are allowed to accept or refuse deals in this incarnation of the game if you are not happy with your first two cards. Read more to find out how best to play this online blackjack game.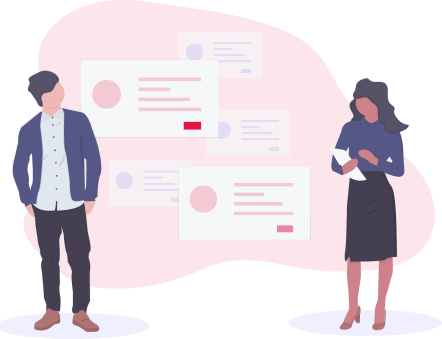 Main characteristics of
Cashback Blackjack
If you have ever wanted to call time on a blackjack hand before the result is even revealed, this game may be for you. Designed by the high-quality casino developer Playtech, this game features a unique twist on the casino classic that blackjack players are sure to love. Cashback Blackjack's main characteristic is its unique cashback feature which allows players to either accept or reject offers on their hands, based on what the dealer has shown – bringing a more interesting tactical element to the game of blackjack and an ability to get rid of cards without losing the table. Based on standard multi-hand blackjack rules with six card decks, players can bet with as little as £1 per hand, with a maximum bet fixed at £1,000. Usual betting options found in blackjack are available, with different payouts depending on your hand (Blackjack pays a rate of 3:2, Perfect Pairs pays a rate of 25:1, etc.). You can also place a bet on the dealer's own pair by clicking the top window. The cashback feature is triggered once you've reached your first two cards. Here, you can stop a hand early by clicking the cashback button and receiving an offer from the dealer. This works just like the popular games show Deal or No Deal; you can choose to accept or reject the offer, ending the round so that you can play on to bid and win more with your next hand. This, of course, makes the game a little more complicated than other blackjack variations, but it is sure to win the hearts of seasoned players. In every other regard, this game plays out like a typical multi-hand blackjack game, with the same card pay-outs and rules.
Basic Strategy
for Cashback Blackjack
Because the game has an additional element of risk to it in the cashback idea, it basically involves two sets of strategies which will converge if you decide to opt for the cashback option. You should play and utilise standard blackjack strategies throughout this game, just as you would with standard multi-hand blackjack, by attempting to get a hand which is closer to the value of 21 than your dealer. It differs only in that you can call upon the cashback option if you are dissatisfied with your first two cards. As such, you need to have a competent understanding of the best blackjack hands to make the best judgements. A promising first two cards is sure to attract a larger offer in this Deal or No Deal concept but will be less enticing to you in the long-run, so it's best to only give away bad hands. Within the pay-out rules, 21+3 hands pay in various ways: a Suited Three of a Kind hand will pay 100:1; a Straight Flush hand will pay 40:1, a Three of a Kind hand will pay 30:1, a Straight hand pays 10:1; and a Flush will pay 5:1. The cashback option essentially means that you are able to cash out early, without losing everything on the blackjack table. This is valuable if you think the dealer has the best chances of winning. Cashback will be available as an option on each of your playable hands.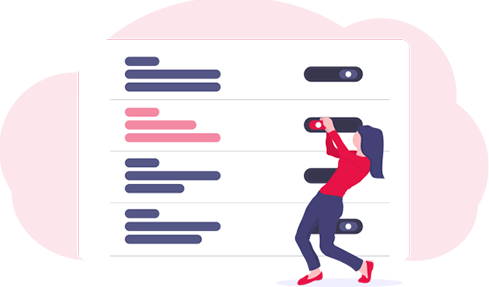 Cashback Blackjack rules
In terms of playing the game, table limits can be chosen before entering the game – but these apply only to the initial bet. To begin, click the deal button to trigger the cards. Like other forms of blackjack, this game requires a bet before your cards can be dealt. Once you've placed your bet, a two-card hand will be dealt to each position as well as to the dealer. Each card is dealt one at a time to each hand in order, with the first card going to the player on the right. The last card goes to the dealer and is dealt face down so that you cannot see it. If you have opted to play with multiple hands, actions are taken for each one independently, starting from your right. If the dealer's face-up card turns out to be an Ace, you can opt for insurance. To accept this insurance against the dealer's blackjack, click "accept". You can also decline insurance for all your hands by clicking "decline". Throughout the game, you can choose to trigger cashback on a hand for an immediate payout, preventing that hand from participating further in the round. You can receive cashback on split hands (but not split Aces).
Where to play Cashback Blackjack
What is the main difference of Cashback Blackjack
in respect to other blackjack types?
The main difference to this variety of blackjack is its Deal or No Deal-styled cashback option. Unlike other blackjack games where you cannot go back on your hand, here you have the option to trade in a bad first two cards for cashback instead of just going bust. This is particularly useful as it prevents the dealer from taking a large advantage early on. The new betting option essentially works so that you can cash your hand out early without losing the stakes on the table. This game is unique only to Playtech online casinos and is, therefore, a highly original and special game of blackjack that you will not see in brick-and-mortar casinos. As far as the basic rules of the game go, however, it doesn't feature anything out of the ordinary – there are six card decks like most Playtech blackjack games, and hitting a blackjack hand pays-out the same 3:2. Instead, it is the special cashback feature which makes this game stand out.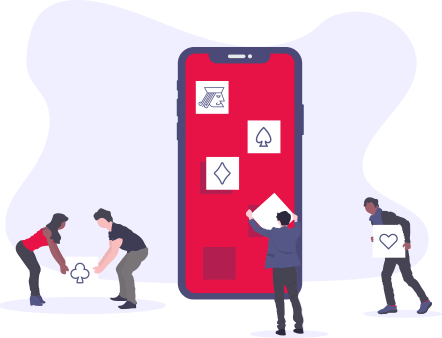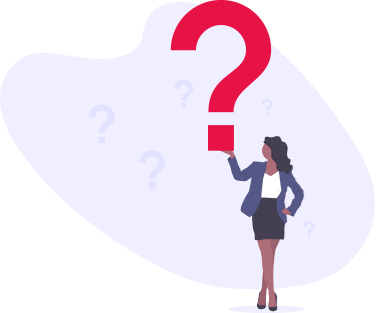 Why should I play
Cashback Blackjack?
You should play this cashback variety of blackjack if you are an experienced blackjack player with a competent understanding of the game. Because of the additional element of a cashback offer, Cashback Blackjack is more dynamic, exciting and fast-paced than other blackjack variations. As such, if you are a seasoned player looking for a change of pace, Cashback Blackjack is definitely worth considering. With this unique cashback feature, you can normally take back upwards of 50% – 75% of your wager to end a hand early.
PLAY cashback BLACKJACK AT William Hill CASINO
100% Welcome bonus up to 300€ after the first deposit
CHECK OUR TOP 3 CASINOS

3
0
0
€
121% up to $300 First deposit Bonus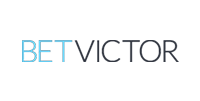 100% Bonus up to 300€ for the first deposit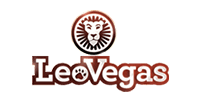 Up to €100 and 50 free spins