Classic Blackjack - Strategies and Tricks for a Winning Game
Classic Blackjack is one of the most famous Blackjack games on the internet. It is a pretty exciting game that is based on a balance of skill and luck but at the same time, it is straightforward and easy to play. This quality game has excellent features which make it very attractive for every type of player. The Blackjack variant has some simple rules, and you can master this in a few minutes. The interface of the game is simple, understandable and logical. An advantage of playing this game is that it has favourable rules. The clue that helps you understand this game is the name itself, classic. This word normally refers to something that is judged of high quality. This review will show you all the rules, strategy and special features of this Blackjack variant.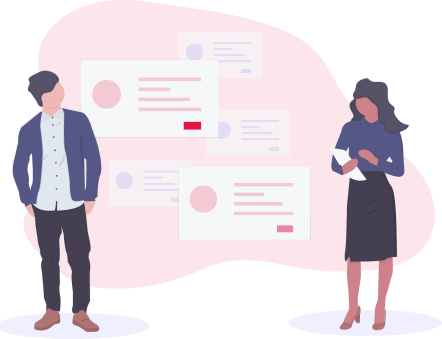 Main Characteristics of
Classic Blackjack
This is one of the oldest forms of Blackjack and it is mostly referred to as traditional Blackjack. Just like the name sounds, this game is very classic. The main objective of this game is to compete with a dealer with an aim of gaining a hand value that is high but doesn't exceed 21. The face cards are counted as 10, Aces might be worth 1 or 11 depending on the decision of a player while the other cards are usually counted as their face value. It is a standard deck that does not have jokers used in it. A player shuffles the cards before each round and they can only make the best on one box. There are different stake limits depending on the casino you are playing this game on.
Classic single-deck Blackjack has an RTP of 99.90% which is one of the highest values in an online casino game. This is nothing to be ignored and it is a guarantee that you will have a fruitful time as you play this table game. The basic elements of the game's interface include:
Hit or deal are used to take and deal cards
Stand-used to stop taking cards
Double-to make a double
Split-allows you to split using the formation of two separate hands
-/+-selecting the size of your bet
Surrender-used to surrender thus you receive a half bet
Win-displays the total amount to be paid out
Bet-displays the total size of the bet
Insurance or no insurance-provide a player with the opportunity of taking insurance
Ins-displays the insurance size
Any advice about the gameplay usually appears in a special line that at the top of your screen or in pop-up windows that is just above the playing area. In most cases, this game favours players and that is why winning on it is pretty simple.
Basic Strategy
for Classic Blackjack
Playing this game is pretty simple and you can master the strategy within a short time. Before the game begins, a player hits bet and then they are dealt with two cards which are face up. The dealer has one card and it faces down. Now the player has to make the decision whether to stand, hot or double. The choice a player makes depends on if the odds are favourable for one choice. The payout of this game is 3:2 and players can hit as many times as they want as long as they do not exceed 21. During the game, the dealer has to stand on 17. However, getting a 21 does not mean the player has Blackjack but it only means he has a sum of 21. A player has the choice of splitting cards as long as they are of the same value but in such a case, they only get only one winning hand. There is also the option of doubling cards that are of the value between 9 and 11 as long as they don't have an Ace. They can also get insurance if the dealer has an Ace face up and it can pay up to 2:1. In case the dealer wins, the player loses automatically. A player can never surrender but they can double after a split. Hard totals; 5-17 only have options such as hit, double, stand and surrender while soft totals like Ace, 5 and 9 have hit, double and stand options. If a player thinks the dealer has a Blackjack, they can give insurance and mostly this decision makes a player bust because the dealer does not have a Blackjack. This game favours the player a lot because the dealer has to hit whenever they have 16 or less and they must stand down if they have 17 or higher.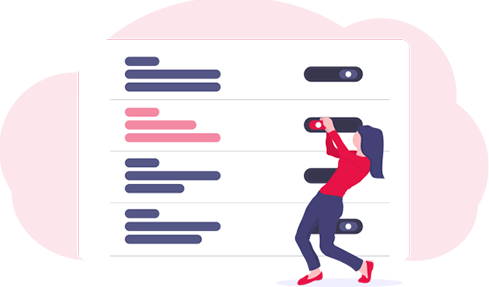 Classic Blackjack Rules
For you to play this game you have to understand the basic rules. This is necessary since it will help you play and increase your chances of winning. The main rules of this Blackjack game are very simple to understand and follow. They include the following:
The cards are dealt from a single standard deck that has 52 playing cards
After every round cards have to be reshuffled
Blackjack is an automatic win and if the player and dealer get a Blackjack, it is a draw
A dealer stands on 17
You can only use the split option once
Croupiers deal one face-up card to themselves
You can only split cards that are of the same rank, for example, two tens, or two jacks
It is not allowed to double after you make a split
A ten and an Ace on the split hand can't be considered as Blackjack and their score is 21
You can make a double on a hard 9-11
If the dealer has a face-up Ace a player can take insurance against Blackjack
You are not allowed to surrender
If the hand has 11 cards, it wins automatically
The Blackjack multiplier is paid 2:1, the ordinary winning box 1:1 and insurance 3:2
Where to Play Classic Blackjack
What is the main difference of Classic Blackjack
in respect to other blackjack types?
This is one of the oldest Blackjack games. There are some factors that make it unique compared to the other Blackjack games. The main difference between this variant and the others is the type of house edge this game offer. For this game, a player can only play with a single deck, unlike other Blackjack variants. It isn't a multiplayer game and neither is it a multihand Blackjack game. In this game, the player competes against the house and you can only use 4 cards and there are no side bets allowed. Unlike other Blackjack variants, this version is played with a single deck instead of two. However, this is a positive aspect since it can come in handy for the strategy. A dealer can check for Blackjack and they hit soft 17. In this game doubling and splitting options are allowed and you can make up to 2 re-splits and then make a double after the split. This is a very favoured game in casinos and it's because it offers players something special compared to other Blackjack variants. A fact that players love is playing a game that favours them and so does Classic single-deck Blackjack.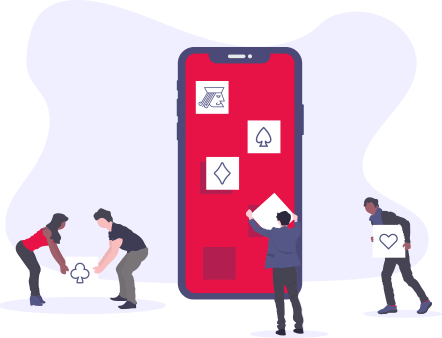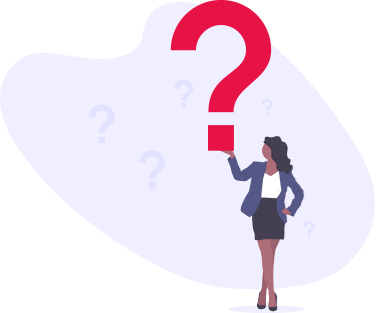 Why should I play
Classic Blackjack?
This is a very popular Blackjack game that is played in most casinos at the moment. There are so many reasons why you should play this Blackjack game. First, the chances of winning on this game are high unlike other games. The game has some pretty unique features that make it stand out. The interface is pretty simple and understanding everything about this game does not take time. The rules of this Blackjack variant are easy to read and understand even for beginners. The gameplay is interesting and you have so many choices to make which help you increase the chances of winning. It has the best odds of winning and players don't have to stake so high for them to play this amazing Blackjack game.
CHECK OUR TOP 3 CASINOS

3
0
0
€
121% up to $300 First deposit Bonus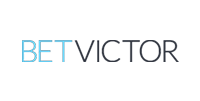 100% Bonus up to 300€ for the first deposit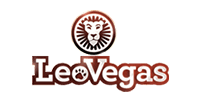 Up to €100 and 50 free spins