Learn how to how to Play Winning Blackjack and Beat the Dealer!
Blackjack is an exciting casino game. It is highly popular among gamblers since it has a straightforward strategy. The game is played against the dealer and not other players, so you will always have a small disadvantage. Learning the proper blackjack strategy will help lower this advantage to a minimum, and that will improve your chances of winning. This article will give you a quick overview of the basic strategy. You should also learn how to manage your bankroll since a poor management plan can lead to bankruptcy. As a casino game, blackjack is a game of chance, so your aim should be to have fun as you enjoy the possibility of winning huge sums of money.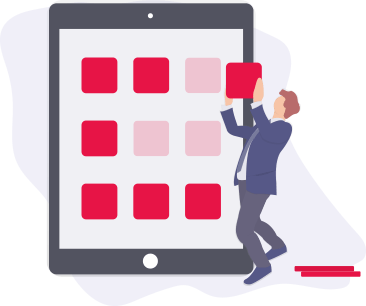 Study the table
and know its rules
The table you choose will have a big impact on the results of the game. One of the most important rules you have to consider is whether the dealer has to stand at soft 17. Such tables are preferred to those that require a draw. You should also check the number of decks. A single deck table will usually have better odds than multi-deck ones. Different tables also have different betting limits, and these can affect your strategy. If you have a small bankroll, you should play at a table that has low limits so that you can split it into many small bets. Players who apply the doubling down strategy should always play at tables with a wide range between the lowest bet and the highest one.
Play with a clear mind
Getting overwhelmed can make you abandon your blackjack strategy in the middle of the game. Keeping a clear mind throughout the game is important. One thing you should remember is to turn down the free drinks offered in the casino. Getting tipsy or drunk will reduce your concentration levels, and you will quickly lose all your money in a short while. If you are playing online, you should still avoid alcohol and other mind-altering substances. Many people get over excited when they land significant wins. It is essential to stick to the strategy you started with, regardless of the size of winning you get. Similarly, if you land multiple losses in a row, you should not change your strategy since your winnings are highly influenced by luck. Your plan is not just meant to increase your chances of winning- it also helps you limit your overall losses.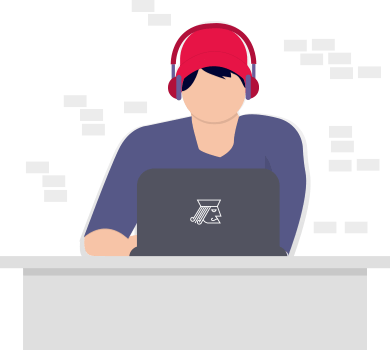 Make sure you know
the blackjack rules
Blackjack rules are pretty basic among its table games peers, however, they can vary amongst blackjack variants. Blackjack is played with the standard 52-card deck. The cards 2 to 10 are worth their face value, and aces are worth 1 or 11. If your hand goes over 21, aces will be assigned a value of 1. But if you are within the 21 value limit, your aces will have a value of 11. Kings, queens, and jacks are worth 10. The player aims at getting as close as possible to 21 without going over this number. If you have a value that is higher than that of the dealer but under 21, you will win the game. The best hand in the game is a two-card 21. This is referred to as a blackjack, and it pays 3-2. It is possible to draw with the dealer, and when this happens, you only get your original bet back.
Have a strategy in place
Following a strategy can teach you how to win blackjack. A good strategy can help you lower the house edge to 0.5%. It will help you choose the best course of action given the value of your hand. In the first parts of the game, you will have to decide whether or not to surrender. If you can't, you should decide whether you should or should not split. Splitting is only an option if you have two cards of a similar value. It is worth noting that two ten-valued cards can be split, even if they are not alike. If you can't split, your next decision should be on doubling down. Hands that can be doubled down are great since they have a high chance of winning. The last thing you will consider in the basic blackjack strategy is whether you should hit or stand.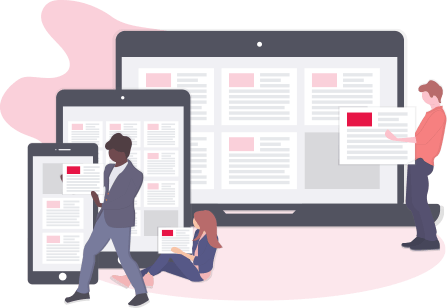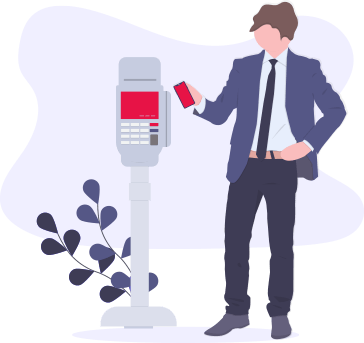 Stick to your limits
Sticking to your limits is crucial to anyone who is interested in winning blackjack. If you go beyond your limits, you may lose all your money in a single game and may even end up spending money that had more important purposes. Before going out to play, make sure you have a good idea of the amount of money you intend to spend in the casino. If you have a sizeable bankroll, you can choose to play at a table with high limits. Your bankroll should always be split into several smaller amounts so that you can play multiple games before your money gets depleted. Online casinos usually give you the option of limiting the amount of money you spend in a single session or a day. Make sure you take advantage of these features since the allure of big winnings can make you spend more than you have.
Resist buying
the blackjack insurance
The blackjack insurance is a side bet on the dealer having a blackjack. Being a side bet, this wager will pay out independently. You can only take the blackjack insurance if the dealer shows at least one ace. Many tutorials on how to win blackjack discourage players from taking the blackjack insurance and this is primarily because the dealer always has very low chances of getting a blackjack. These bets will cost half your wager. You might win the insurance bet once in a while, but based on the odds, you will lose money in the long run. The dealer is likely to have a blackjack less than a third of the time, so you can expect to lose your money more than two-thirds of the time. Blackjack is probably the only place where insurance is a poor investment.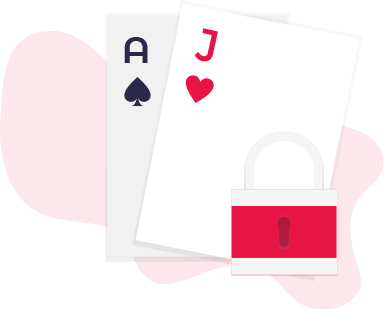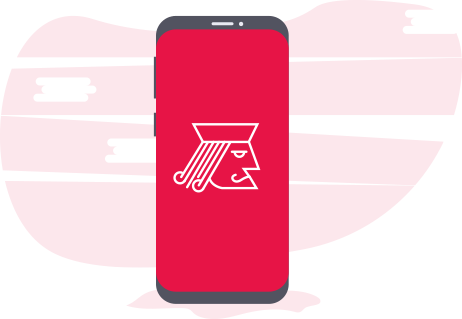 Pay attention
and enjoy the game
Seasoned blackjack players are known to be highly aware of their environments. They notice the posture and signals given by the dealer and other players, and they analyse these signs keenly. This way, they can determine the value of the cards in the deck or decks, and that allows them to make good decisions in the game. If you want to learn how to win at blackjack, you should move past the basic strategy and pay attention to more than just your cards and chips. All successful blackjack players count cards to some extent. This is only possible if you pay attention to the cards and movements of other players and the dealer. Winning at blackjack is highly dependent on luck, so you should also learn to enjoy the game when you lose. It is not easy to win all the time since the dealer has an advantage over the players.
CHECK OUR TOP 3 CASINOS

3
0
0
€
121% up to $300 First deposit Bonus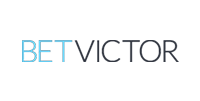 100% Bonus up to 300€ for the first deposit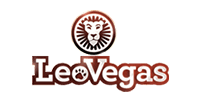 Up to €100 and 50 free spins